When? Monday, Thursday, Saturday and Sunday at 10 AM and 2 PM – Wednesday at 10 AM, 2 PM and 6.30 PM. No tours on Fridays and every first Sunday of the month from October untill March How long? 2 hours
For a vertiginous journey through times, go to the Department of Egyptian Antiquities at the Louvre for a private tour.
Jean-François Champollion, who deciphered hieroglyphics about 200 years ago was the first curator of this Department! So let's walk in Champollion's steps to discover the Ancient Egypt civilisation, and see the awesome objects and artworks shown on the thematic floor of the Department.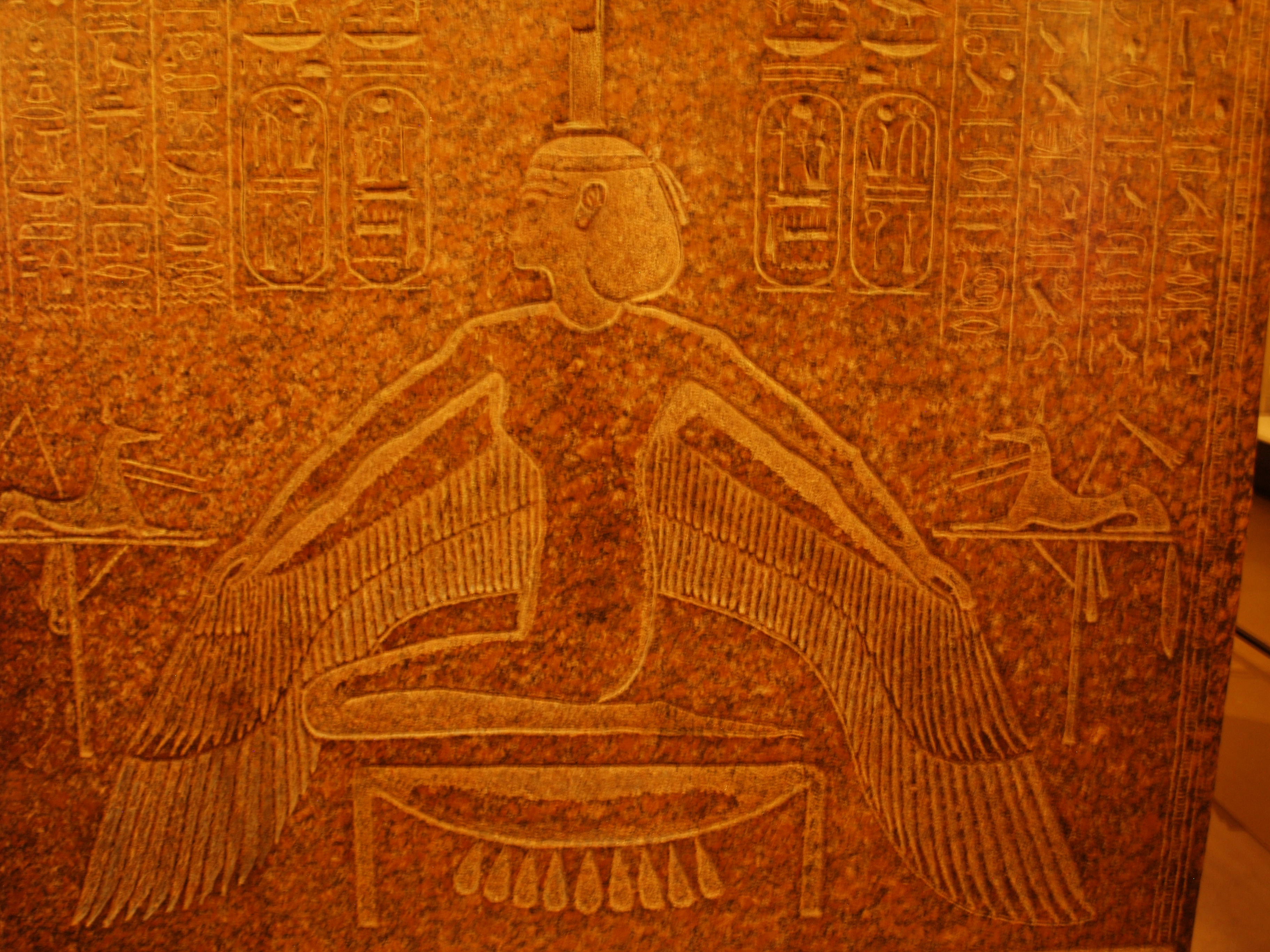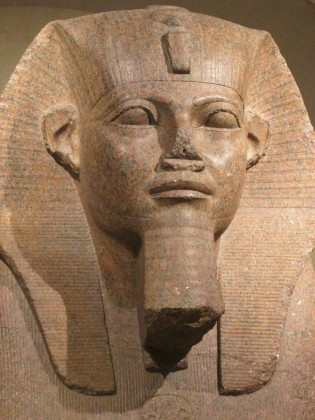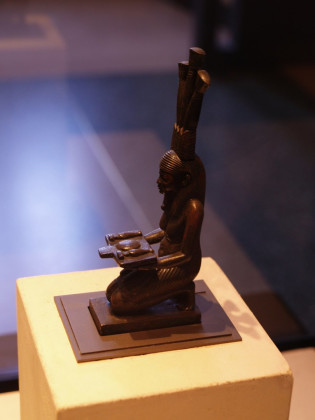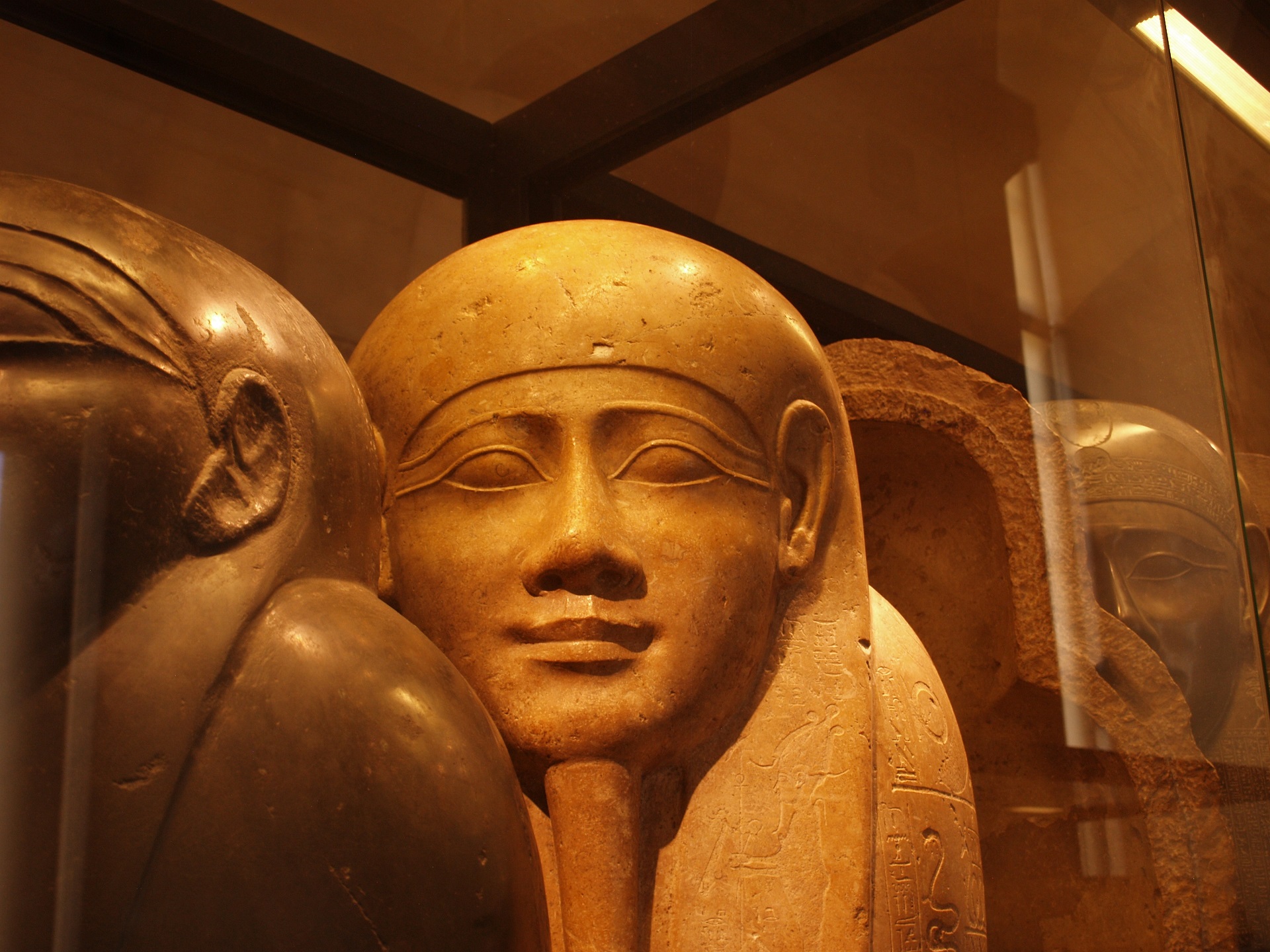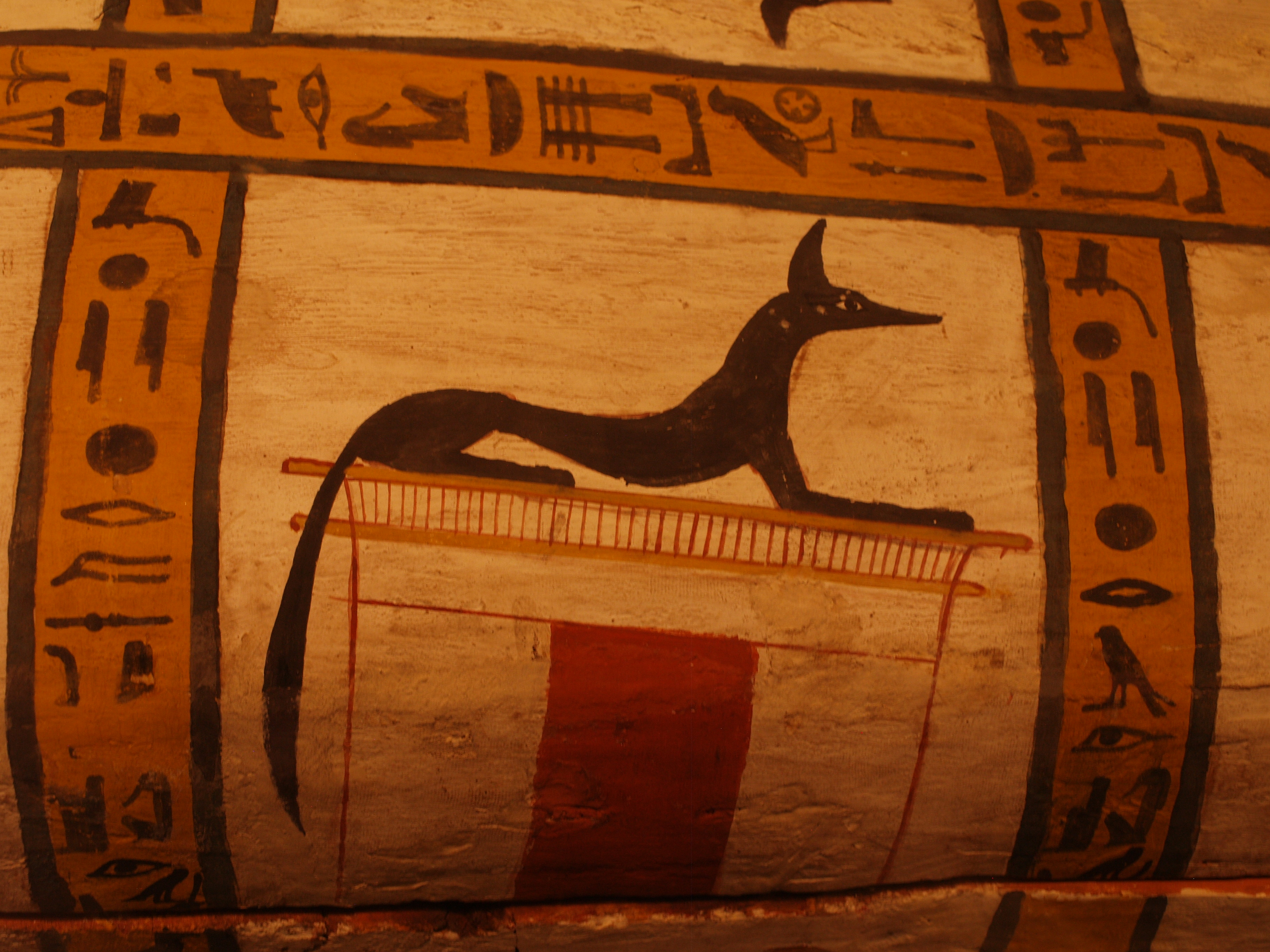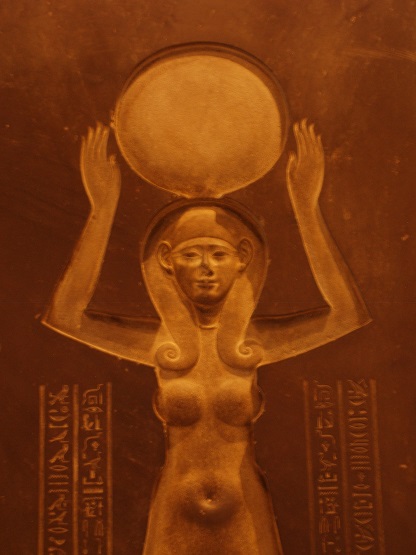 Egypt;Louvre;Champollion;