We will travel to SUBOTICA, the town located in the heart of the Pannonian plain at the very north of Serbia. It is a multi-confessional, multi-linguistic and multi-ethnic town, a genuine « city of minorities », populated with Bunjevci, Hungarians, Jews and Serbs. As the 19th century was drawing to a close a luxurious new style, Art Nouveau was taking Europe by storm. Art Nouveau developed as an opposition to the existing, officially recognised forms of arts, crafts and architecture. Subotica became a keen convert to a Hungarian version of Art Nouveau called Hungarian Floral Secession, and in 40 years many of the most beautiful buildings were built.The old town of Subotica is now a protected area. We will visit the most outstanding Secession style buildings including Ferenc Raichle Mansion, a uniquely spectacular building with blue glass mosaics, green wooden bay windows, as well as an abundance of curved, glazed pyro granite elements. In the Town Hall, a building of exceptional beauty and size, we will see it's finely decorated and intricately hand-painted interior. In the Synagogue, which was built by the affluent Jewish community and is one of the most outstanding Art Nouveau religious buildings in Central Europe, you will have the opportunity to see the recently restored interior and its multi-coloured stained-glass windows. We will visit various palaces, real architectural gems and stroll through the old town which has received protection and recognition as an area of historical importance. In the afternoon we will continue straight to Novi Sad. We will walk through narrow side streets of the of the old town and see its historical buildings. Should you want we will enter into the Synagogue, Catholic Church and Orthodox Church.
Subotica Tour – Private Tour
After a pleasant drive through the Pannonian plain and to the extreme north of Serbia we will reach Subotica, a genuine « city of minorities « . This multi-confessional, multi-linguistic and multiethnic town represents a real gallery of architecture.
During a walk through the old town we will pass by many Secession style buildings decorated with famous Zsolnay ceramics, some of them real architectural gems.
We will visit the interior of the TOWN HALL and hear the story of the town and its connections with Hungary. Also, you will have a chance to have a close look at the hand painted decoration of the building. In the main hall, on the stained glass windows we will see portraits of important people from Hungarian history.
We will visit the Synagogue and you will hear the tragic story of this fantastic building and the contribution of the Jewish Community to the progress of the town.
At the end, we will continue to Palic Lake, a resort and a spa, for a pleasant walk. We will see the lake's water tower, women's beach, grand terrace and musical pavilion.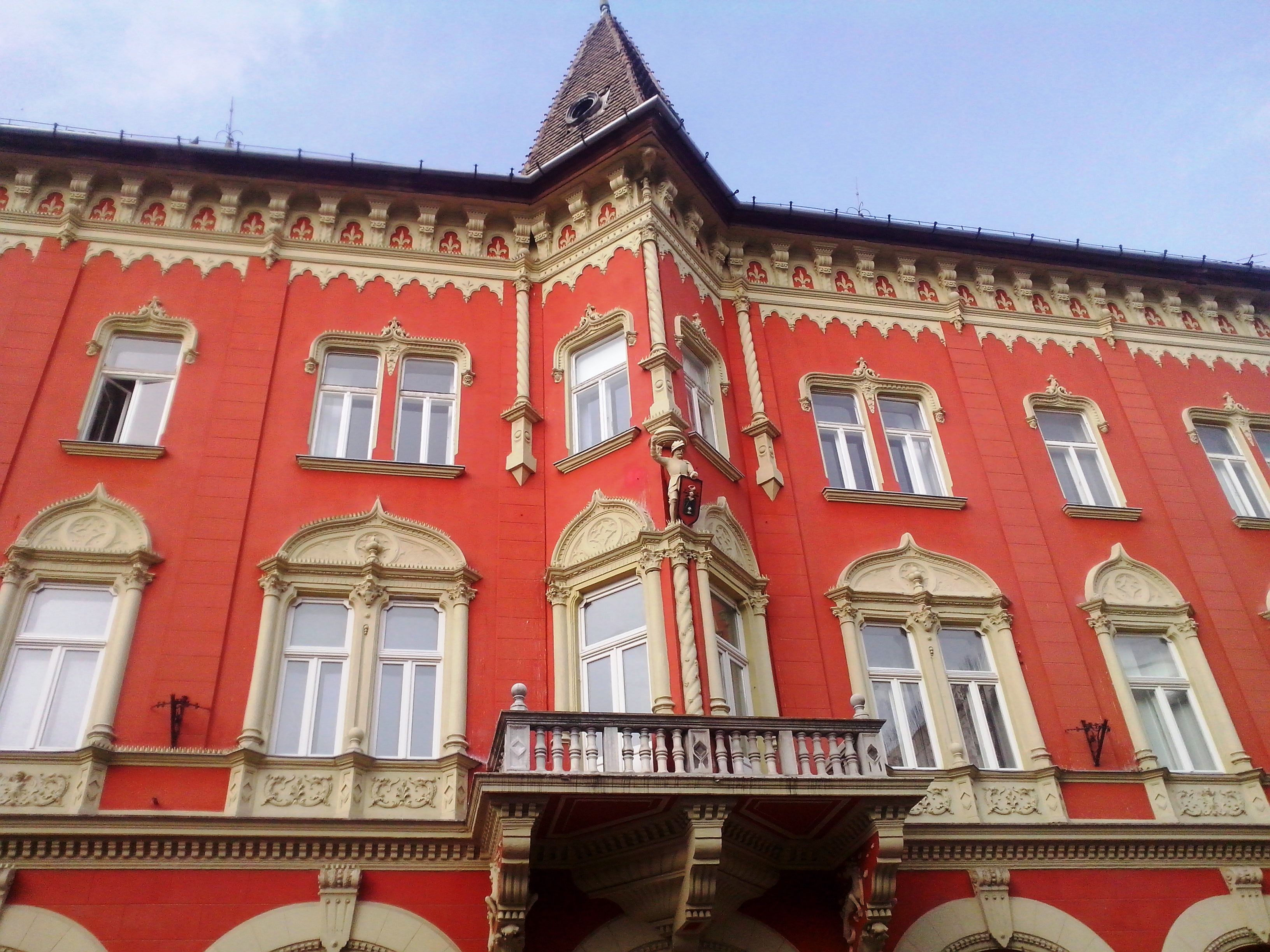 Personnalized experiences
A local guide
On-demand quotation
Suboticatour;Privatetour;NoviSadTour;DayTrip