Do you need a ride to Gorkhi-Terelj National Park for a day trip outside the city, and do some horse riding? Enjoy the ride to Terelj National Park with a stopover at Chinggis Khaan Statue Complex. INFO: Duration: 10am – 5pm Status: Available Cost: Car +Driver is US$80 a day (including gasoline, hotel pickup and drop-off) Payment term: Cash either USD or equal MNT before start of trip
Day trip to Gorkhi-Terelj National Park
Do you need a ride to Gorkhi-Terelj National Park for a day trip outside the city, and do some horse riding? Enjoy the ride to Terelj National Park with a stopover at Chinggis Khaan Statue Complex.
INFO:
Duration: 1 day
Status: Available
Cost: Car +Driver is US$50 a day (including gasoline, hotel pickup and drop-off)
Payment term: Cash either USD or equal MNT before start of trip
Route: UB-Chinggis Khaan Statue Complex (54km)-Turtle Rock (40km)-Ariyapala Temple (1km)-UB (60km).
WHAT IS NOT INCLUDED:
Camel Riding: ?10,000 for short ride, per camel. (Remember you are also expected to pay the herder's camel.)
Horse riding: ?15,000 per hour, per horse. (Remember you are also expected to pay the herder's horse.)
Food, lunch
Entrance ticket to Chinggis Khaan Statue Complex: ?8,500 per visitor
Entrance ticket to Gorkhi-Terelj National Park: ?3,000 per visitor
Entrance ticket to Ariyapala Temple: ?2,000 per visitor
Taking a picture with wild bird: ?5,000 per person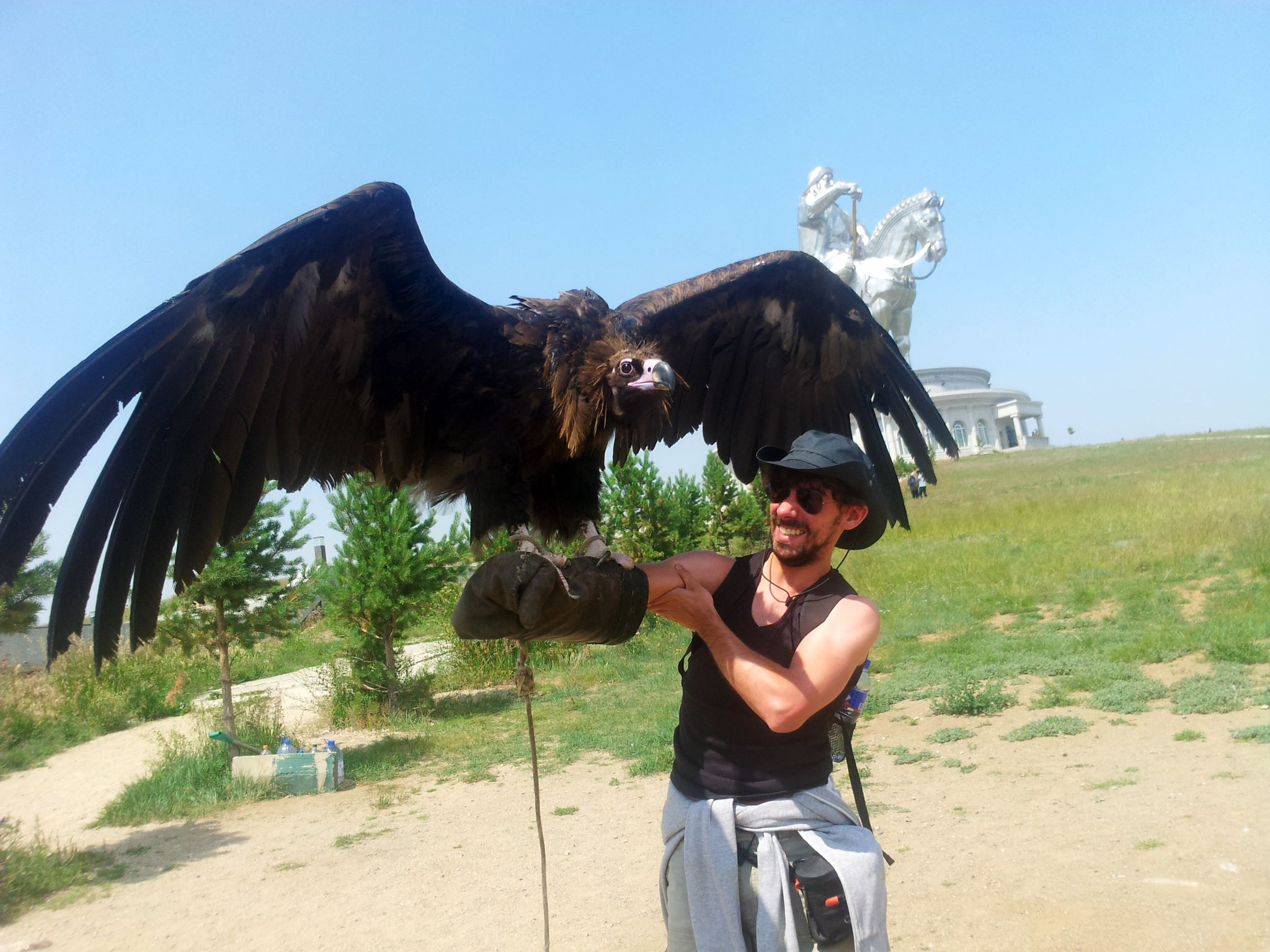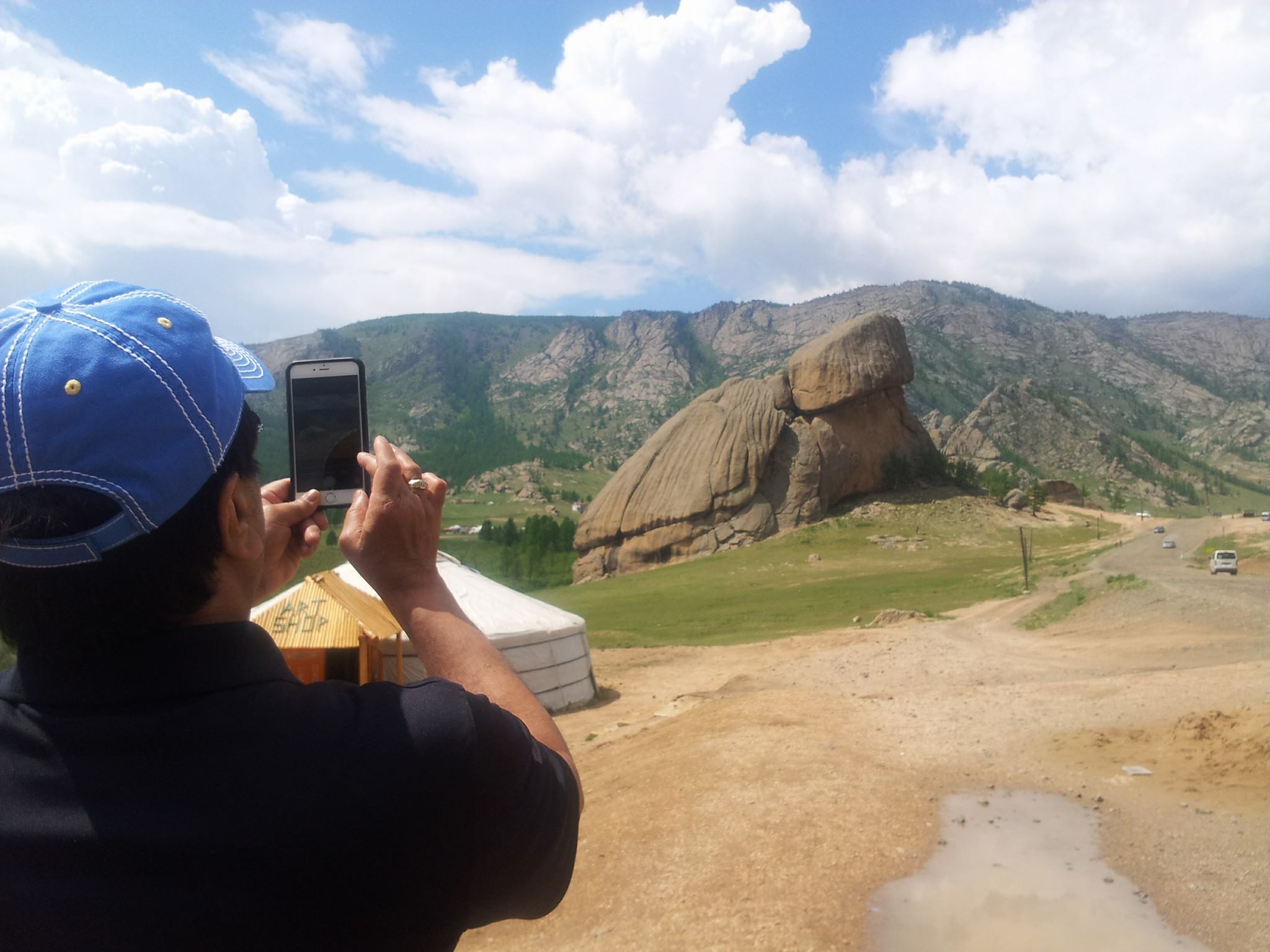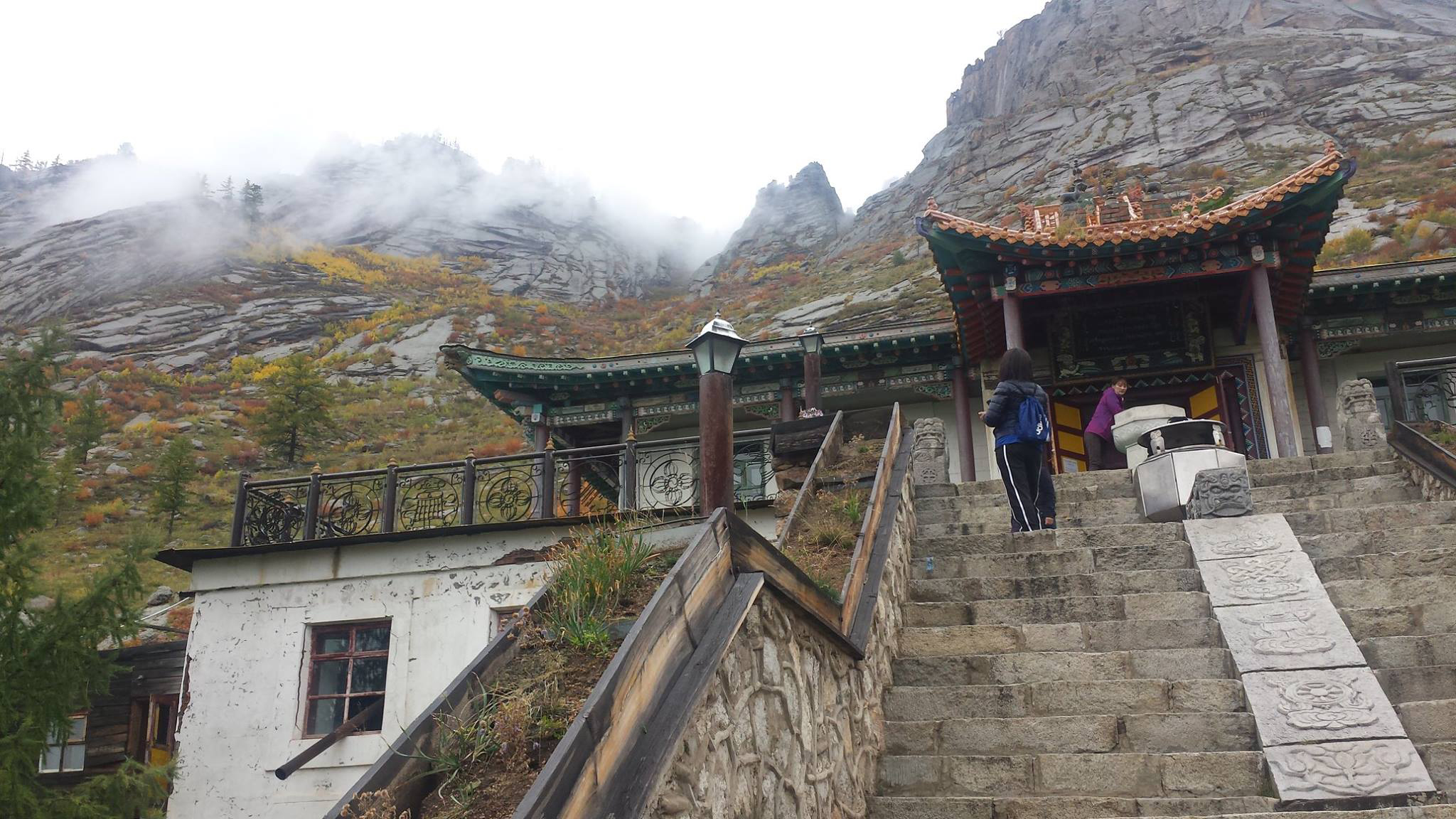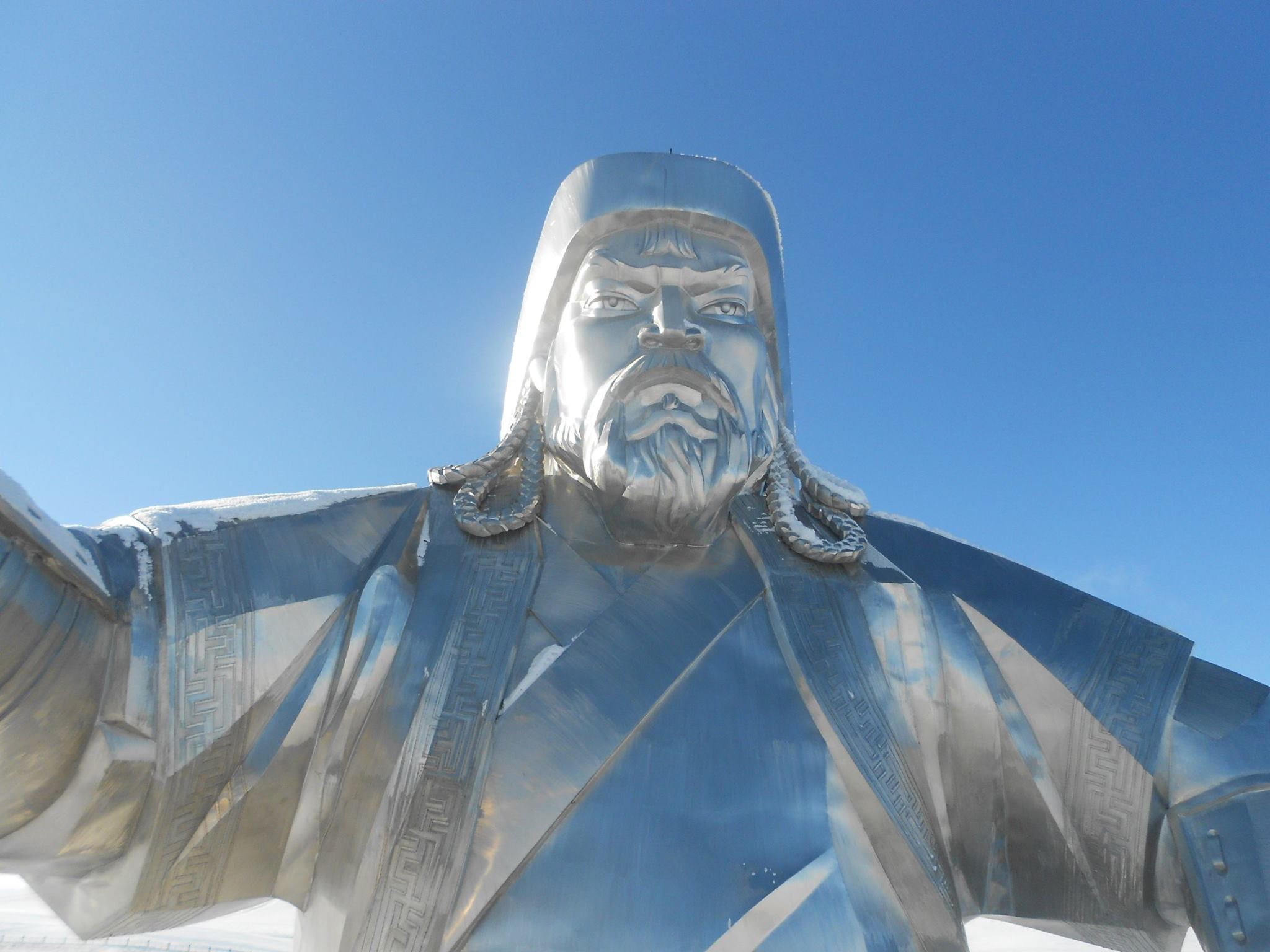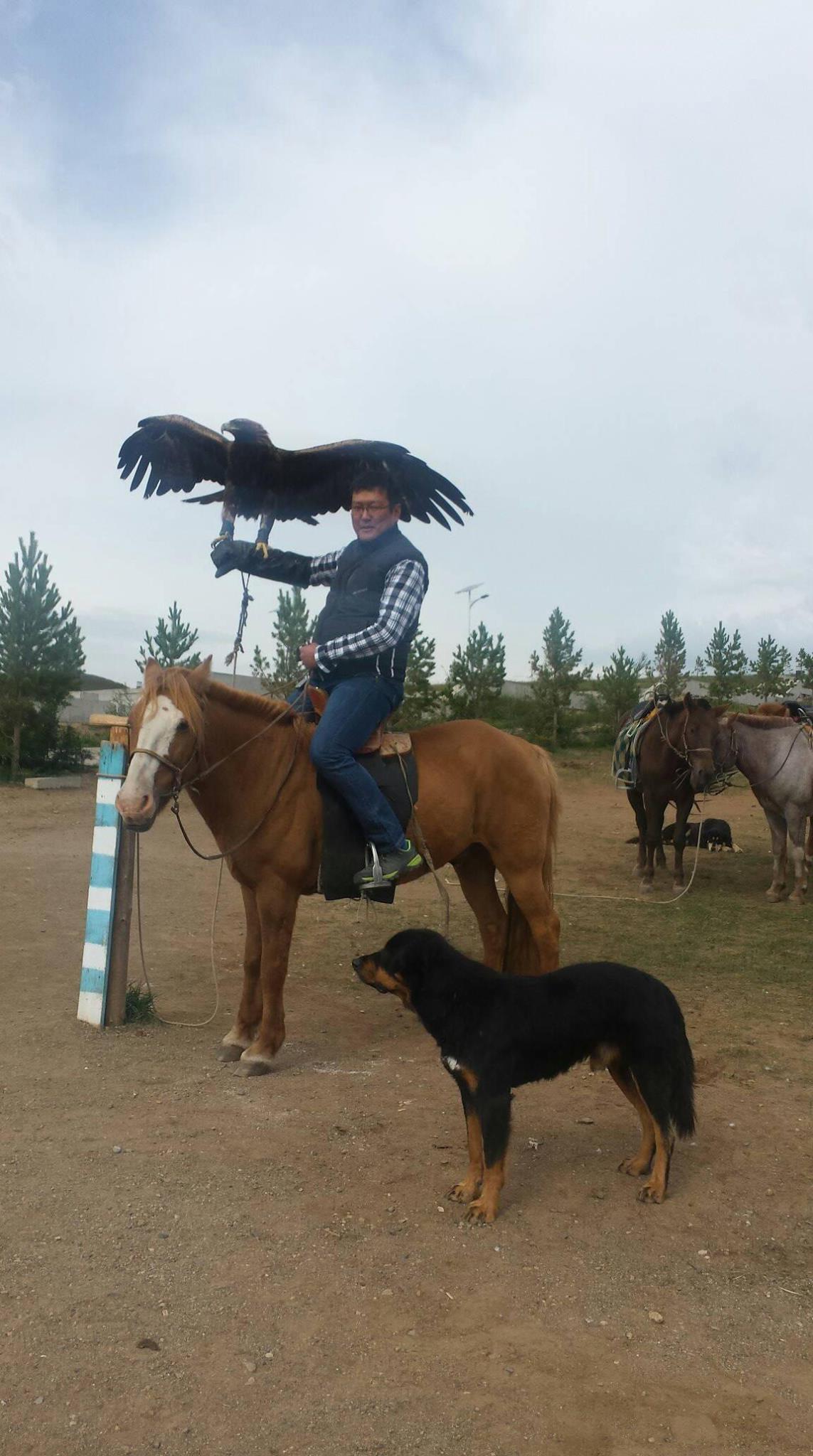 Personnalized experiences
A local guide
On-demand quotation
Mongolia;Terelj;horseriding;nature