I cannot wait to take you on this 2h00 tour in one of the most gorgeous museum in Paris where passionate art is set against a backdrop of century old trees. (Great tearoom in the gardens by the way!!) ?
The « Ragged Dick » of sculpture, Rodin started as a poor, shy, near-sighted young man. He became one of the most prominent sculptor in French art history… and a passionate lover. What is the story behind the Kiss, the Thinker, Ugolini? How do you make a sculpture?
What about Camille Claudel, was she more talented than her lover/master? ?
Private Experience
Wanna something very amazing, looking for a unique experience ?
Contact me and I will propose a customized and personalized experience.</ br>See you very soon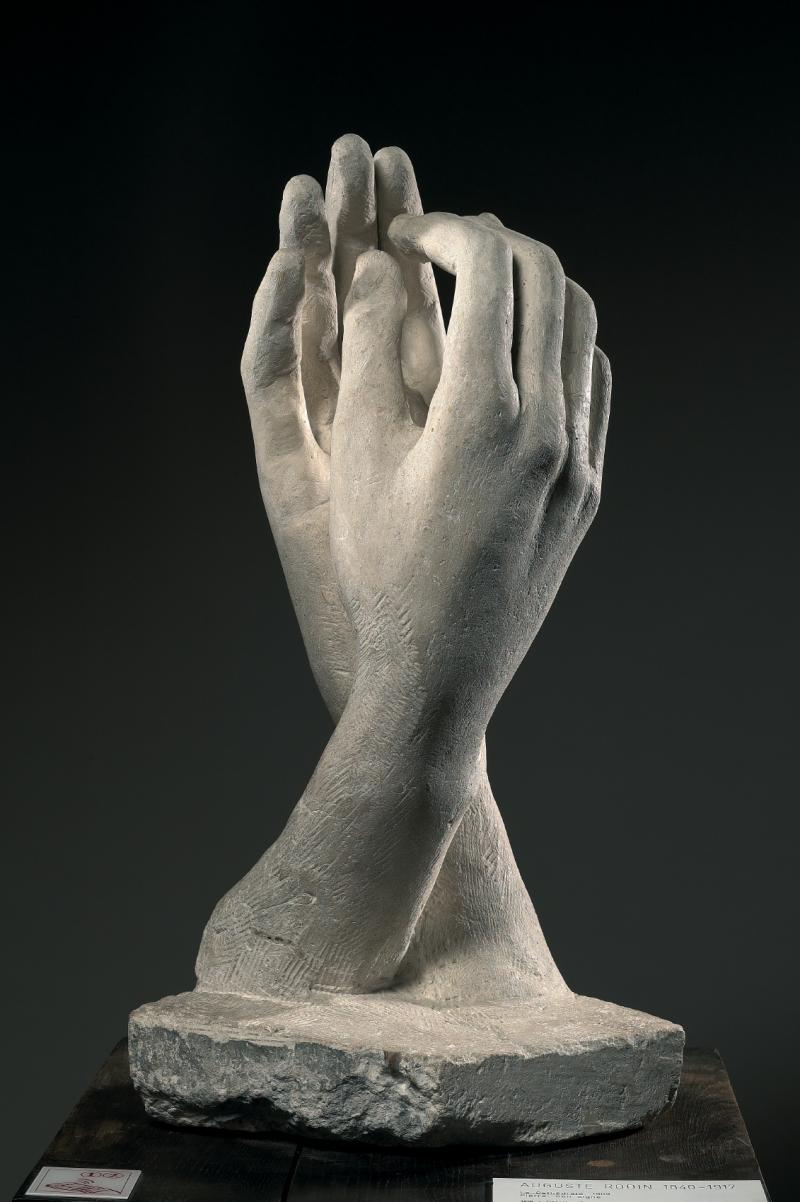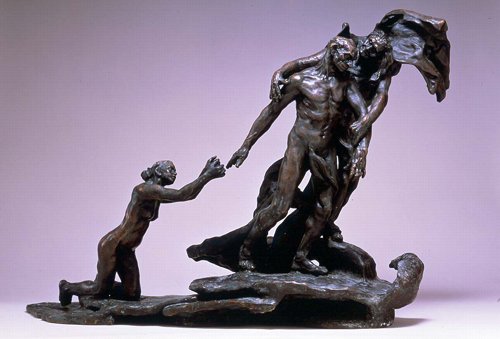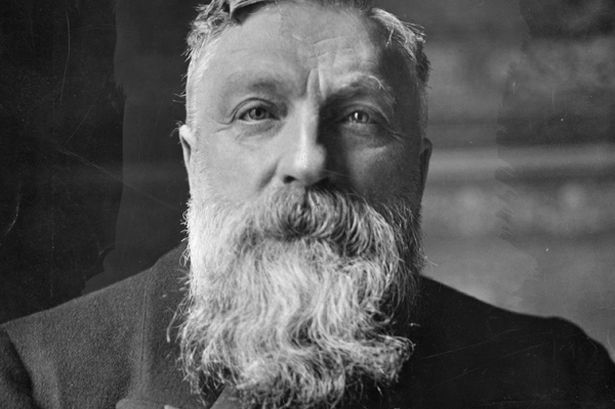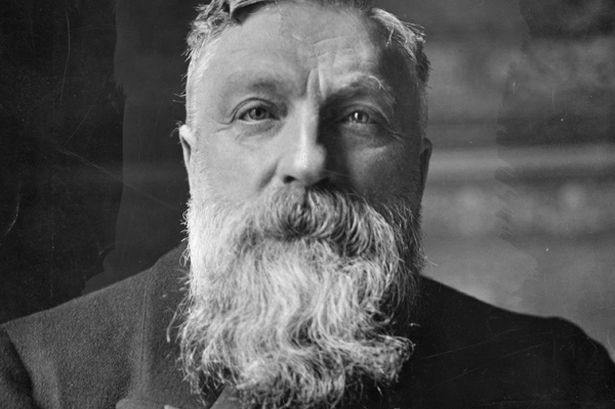 Personnalized experiences
A professionnal guide
On-demand quotation