Best things to do in Hawaii. Hidden West Coast and snorkeling tour in Oahu. -Most significant side of Oahu- Hawaii guided tour. Don't miss out, visit the most significant side west Oahu. Come join us as we explore the hidden Waianae coastline. Enjoy spectacular views of the Waianae mountain range which is the oldest and highest mountain range on the island (4,025 ft (1,227 m) and Isolated west Oahu beaches. -Visit Historic sites- We will stop at Oahu Ancient Sites and Hawaiian HEIAU (A heiau is a Hawaiian temple. Many types of heiau existed. Heiau were made in different shapes depending upon their purpose.) -Meet the Honu Hawaiian sea turtle- The snorkeling site where we take you is 90% chance to see the Hawaiian sea turtle, there is also sometimes dolphins! -We are only one tour company take you to West Oahu on land tour!-
Discover Hidden West Oahu With Snorkeling
Best things to do in Hawaii. Hidden West Coast and snorkeling tour in Oahu.
-Most significant side of Oahu-
Hawaii guided tour. Don't miss out, visit the most significant side west Oahu. Come join us as we explore the hidden Waianae coastline. Enjoy spectacular views of the Waianae mountain range which is the oldest and highest mountain range on the island (4,025 ft (1,227 m) and Isolated west Oahu beaches.
-Visit Historic sites-
We will stop at Oahu Ancient Sites and Hawaiian HEIAU (A heiau is a Hawaiian temple. Many types of heiau existed. Heiau were made in different shapes depending upon their purpose.)
-Meet the Honu Hawaiian sea turtle-
The snorkeling site where we take you is 90% chance to see the Hawaiian sea turtle, there is also sometimes dolphins!
-We are only one tour company take you to West Oahu on land tour!-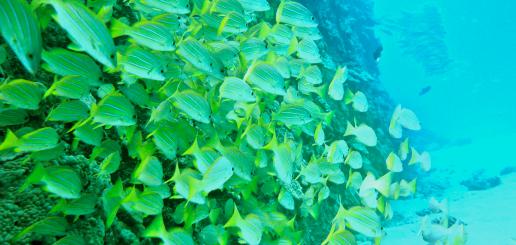 Personnalized experiences
A local guide
On-demand quotation